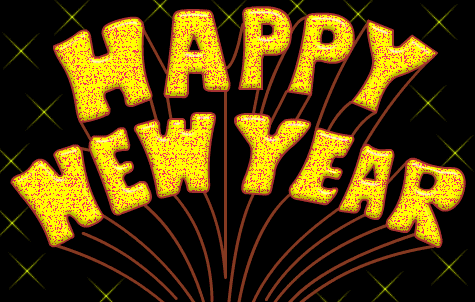 Now that New Year is coming up, it it time to reflect on the year that is about to end, and consider making a few resolutions to improve life for you and those around you in 2010. Some of the most popular New Year's resolutions are the following:

a. Spend more time with family and friends.

b. Take more time to pamper yourself, with exercise which will make us feel much better with our own body and appearance.

c. Stop smoking if you smoke and/or other addictions.

d. Enjoy life more (remember we only have one)

e. Pay off your debts and remain out of debt.

f. Learn something new.

g. Help others.

h. Get organised.