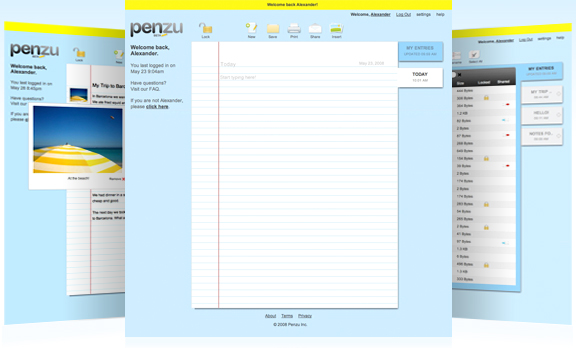 I would like to recommend a very good tool for those of you who enjoy writing.It's called Penzu, and can be accessed at
http://www.penzu.com/features.
Enrollment is free and it permits you to write an online journal, insert photos or images into
your writing tasks, and also share your writing with others. Have a look at it and try it out.